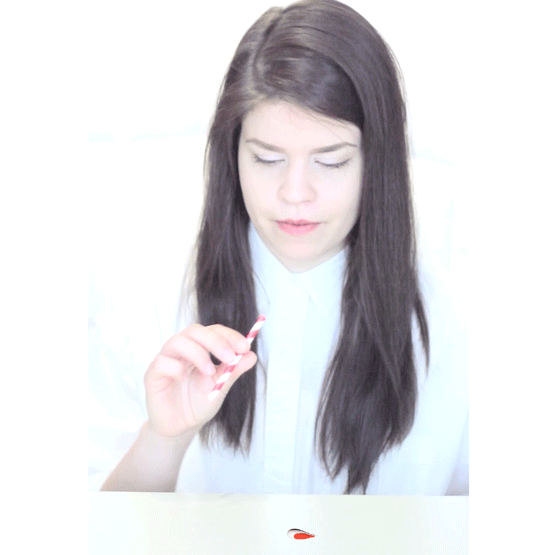 My name is Rosa Aamunkoi. I'm an independent dingus living and working in New York.

I design brands and identities, brand guidelines, digital installations, editorial designs, environmental graphics, exhibitions, information graphics, motion graphics, posters, prints and websites. My tools of choice are Illustrator, After Effects, Photoshop, Indesign, Blender, Cinema 4D and Sketch.
Have a project or collaboration idea in mind? Please get in touch!