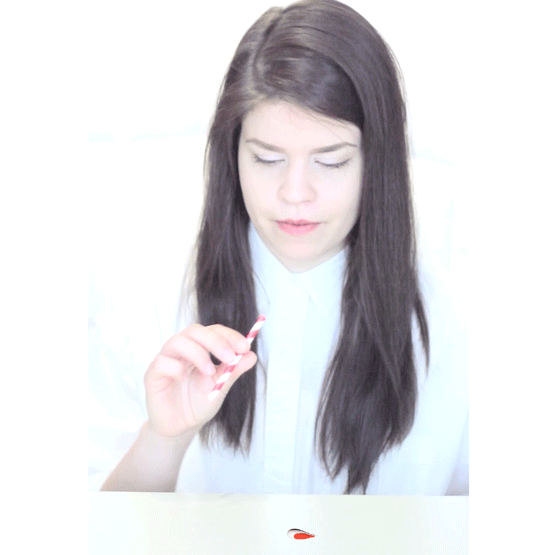 My name is Rosa Aamunkoi. I'm an independent dingus living and working in New York.

I design books, brands and identities, brand guidelines, digital installations, editorial designs, environmental graphics, exhibitions, information graphics, motion graphics, posters, prints and websites. I work with both 2D and 3D tools.
Have a project or collaboration idea in mind? Please get in touch!